We want to harness your individual strengths and skills and fuel your curiosity. That's why we design our training packages around your needs. We pride ourselves on offering you a supportive and encouraging learning environment to help you succeed in your career and power up a future full of possibility.  
Our graduates find connecting with like-minded people whose values align with their own is the most motivating start to their career. We can support you with the tools and training and you will need to work hard, dedicate time to learning and put the effort in. As a result, you will be rewarded with expert knowledge, interesting work and strong networks.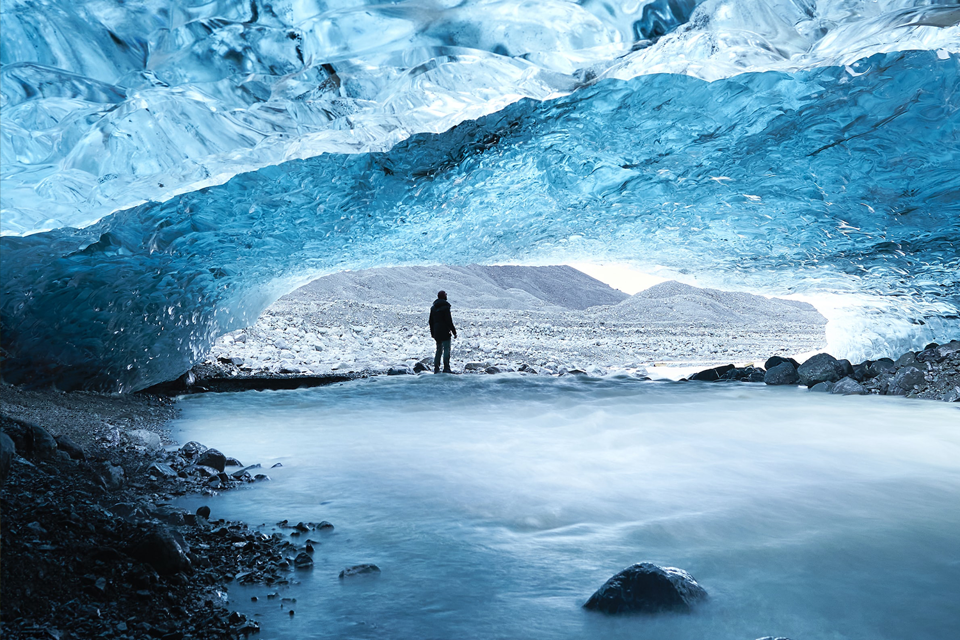 Your training and development
LEARNING THE ROPES
The first couple of weeks is all about getting your bearings, so not only do you know where the tea and coffee lives, but also what we do as a business, how we work and our culture. An important part of this is meeting people and that's why the majority of this training will take place in our offices face to face, allowing you to start building relationships and become part of our LCP community.
Training you in the skills you need to succeed
Our training focuses on helping you understand the technical details of the job you will be doing as well as helping you to feel confident presenting and managing.
As a consultancy, a key part of our work involves presenting advice and ideas to our clients clearly and in a way that's easy to understand. We realise that for some, this will be a new experience – and possibly a daunting prospect! But there's no need to worry. Our training programme is specifically designed to help you develop the skills and confidence you need to be a successful consultant.
Our "LCP speaking club" and "LCP Xtra" programmes offer additional opportunities for you to practise your presentation skills in-house before you put them to the test in front of clients.
Of course, much of your training will be on the job, and we make sure this is structured to offer you the widest possible experience in all aspects of what we do. Finally, we have an in-house mentoring system, so there is always someone you can ask if anything seems unclear. You'll be amazed at how quickly you'll be putting what you learn to good use in your everyday work.
Read our frequently asked questions about LCP's graduate programme.
Professional Qualifications
Depending on the department you join, your role may involve studying towards a professional qualification. Graduates in our Pensions Actuarial and Insurance departments study for the Institute and Faculty of Actuaries (IFoA) qualification. 
Typically, graduates in our Investment Consulting and DC and Financial Wellbeing departments study for the Chartered Financial Analyst (CFA) qualification.
Graduates in our Energy Analytics, Health Analytics and Digital Services departments take short courses for qualifications relating directly to model development.
The Exams
Today's IFoA and CFA exams are all about giving you the practical knowledge you'll need every day. Some of the exams are technical and mathematical while others are more to do with written communication and presentation skills, but all are focused on giving you the knowledge and confidence to excel in your role.  
Completing these well-renowned qualifications gives your personal credibility as you hone your experience, but they do require you to dedicate time and effort to your studies. This might involve you investing time on evenings and weekends alongside the study package we offer. 
We will support you through every stage of your training and give you a study budget for each course to cover the costs involved. You'll also get a generous study leave allowance each year.
Our study mentors are there to advise you on your route through the exams but will also be available to discuss any queries that you may have.
A quick word of reassurance: very few people pass all their exams first time, and you won't be under any pressure to do so. Our study programme makes allowances for you sitting exams more than once. However, when people's hard work does pay off, we pride ourselves on recognising and celebrating their success.
Internship programmes at LCP
Applications for our summer internship are now closed. We will be taking applications later in the year.