TAKE BACK YOUR FUTURE
At LCP we are a community made up of people with a variety of skills who help to solve complex problems for our clients.
We value experiences from across a range of backgrounds so collaboratively we can drive positive change and make decisions that matter to people and society. In return we can offer you a rewarding career and a supportive and empowering culture.
Our promise to you 
To provide you with an inclusive and collaborative environment where you can thrive and be offered a wealth of opportunities to expand your career in the way that suits you.
To offer you a unique outstanding career experience where you can enhance your talents and be empowered to make a personal impact to our clients, people, and communities.
To join a team of highly talented ambitious people.
To have a job you love and one that will allow you to continue to grow.
To be part of a firm that has a strong culture that embraces change, innovation and one that is rich in learning so you can maximise your potential.
What we ask you to bring to us
A passion for innovation and a drive to maximise your own opportunities and those of the firm.
A spirit for being a great team player, being prepared to get stuck in and maximise the talents of your team and the wider firm.
A willingness to live our values, which are Connected, Agile, Accountable and Curious, so that we can reinforce the behaviours that we stand by as a firm.
A curious mind where you are keen to learn and feed your curiosity to make a positive difference for our clients, our people and communities.
Training and Development
We pride ourselves on the quality of the training and development we provide to all our people. We believe the variety of our development empowers our people to be more effective in their roles and gives people the confidence to move their career forward in the right direction for both them and LCP.
The training and development available to our people starts from day one and includes both technical, soft skills and Diversity, Equity and Inclusion (DEI) training. Some of our training includes: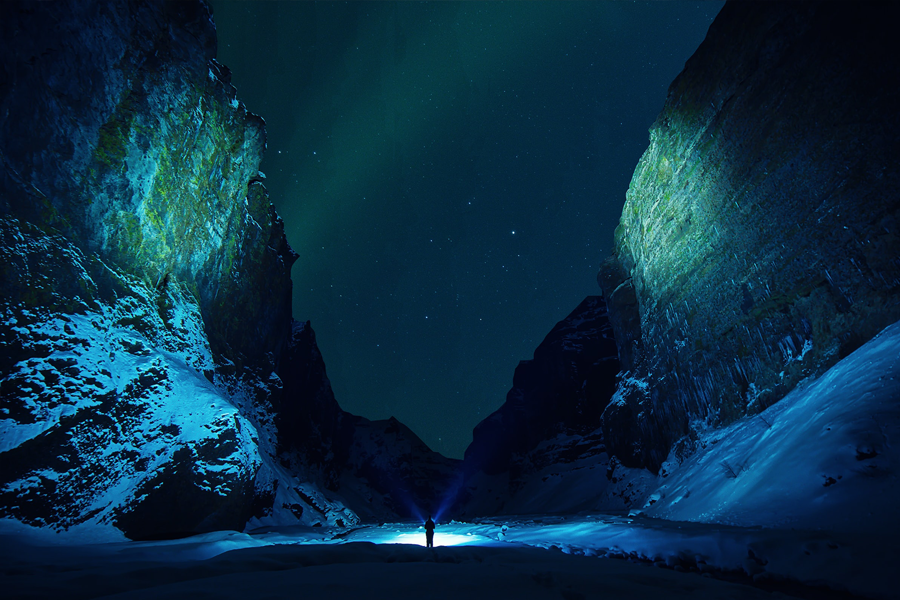 Technical sessions and "bitesize" sessions, typically 2 to 3 per week, hosted by LCP specialists or external presenters, on technical or professional issues. All these sessions are recorded to ensure our training material is available to all at LCP, regardless of seniority or working patterns, for individuals to watch live or on-demand.
A programme of soft skills workshops available during the year, focusing on communication and relationship building skills, people management skills and consulting skills.
Mentoring programmes where we offer bespoke departmental mentoring sessions allowing for focused support on points of a career route. In addition to our business area mentoring sessions, we have mentoring available via our DEI networks all structured around specific objectives and outcomes as well as options to join relevant external mentoring programmes.
Access to regular live and on demand webinars on careers, inclusion, wellbeing and families via LCP's corporate membership with Worklife central.
Regular TED Talk discussion sessions and expert led master classes focusing on a range of topical DEI and wellbeing topics.
Individual development plans.
Support for professional development and qualifications.
Life at LCP
Find out more about our LCP lifestyle and culture.
If you would like to know more about our career opportunities follow the link to explore our current vacancies.