Interested in Health Analytics?
We are offering a 10 week opportunity for you to use cutting edge health data science methods and technology to solve some of the most challenging issues in healthcare. As an analyst, you will be a core part of the teams working to deliver client projects. You will be working with real world data sources, planning and carrying out analyses using R, SQL or Python, and helping to turn results into insights for our clients by creating data visualisations and writing reports and scientific publications.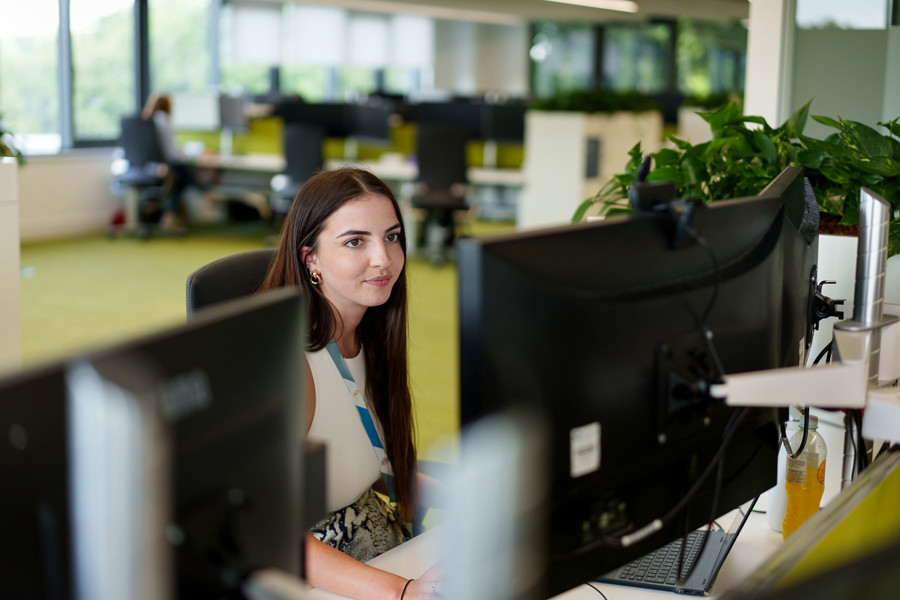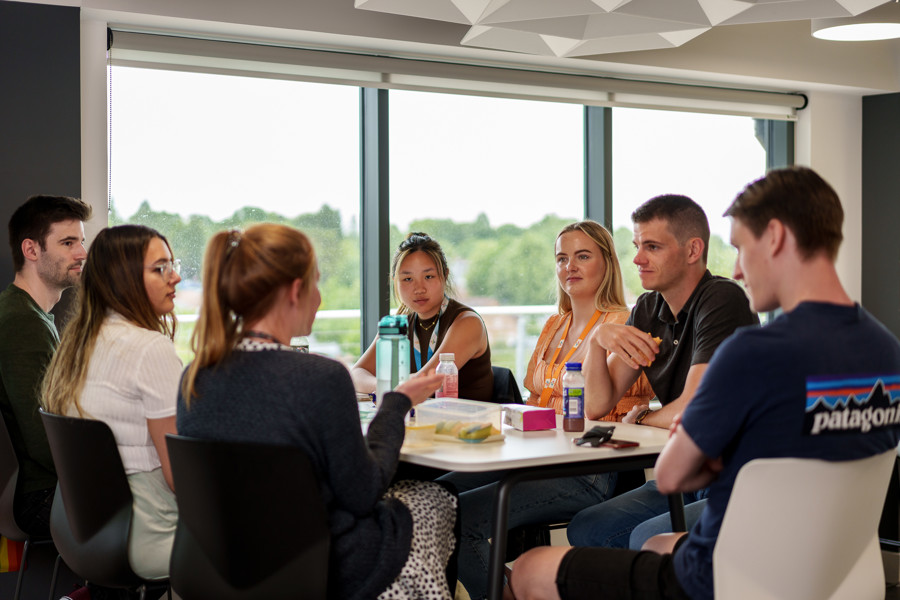 In 2020 LCP launched our Health Analytics practice, providing analytical and research services for companies and organisations across life sciences and healthcare. Our team brings together clinicians, statisticians, epidemiologists, health economists and health data scientists alongside our established actuarial, analytics and technology teams to deliver new solutions for the fundamental challenges in health.
Looking for a bit more information? Read our brochure which introduces the department, explains the programme and shares what it's really like working at LCP.
Find out more about our Health Analytics services here.
Eligibility:
You should possess a 2:1 degree or better in a numerate or scientific subject or Medical degree (MBBS, MBChB or equivalent) with evidence of strong quantitative skills (e.g. A-level Mathematics or Statistics or a university module with a high mark). A health-related Masters degree or PhD (e.g. Statistics, Public Health, Epidemiology, Health Data Science, Health Economics, Medicine) is desirable. 
Experience in the healthcare and/or life sciences industry is desirable.
If you have any questions, please email our recruitment team on: graduatecareers@lcp.uk.com
Applications are now closed for our Health Analytics Postgraduate Internship 2023.
Emma Birch

Analyst

Emma joined us as a graduate. Here she talks about the variety of work and the wider DEI networks you can get involved in at LCP.

Gabriella Jones

Trainee Pensions Administrator

Gabriella talks about her role in the Pensions Admin team and how LCP supports you through exams.

Henry Scott

Software Engineer

Henry talks about his role in Pensions & Investments Technology, where he develops and maintains the tools that the rest of the firm uses on a day-today basis.

Priya Patel

Analyst

Priya joined us as a graduate in 2021. In this video, she talks about how her role has developed and what she enjoys about the social side of working at LCP.

Rachika Cooray

Partner

Rachika talks about her journey from entering the pensions industry as a graduate to becoming a partner at LCP in 2017 and growing our governance and secretariat services.

Karina Lee

In-House Recruiter

Karina talks about the opportunities to get involved in our networks and volunteer with our local charity partners.
APPLY FOR THE 2023 INTAKE
Applications are now open for our Health Analytics Postgraduate Internship 2023.