A career Powered with Possibility
We have a big heart and social conscience. We are proud of our culture of mutual respect, our dynamic programme of social events and activities and our approach to work life balance.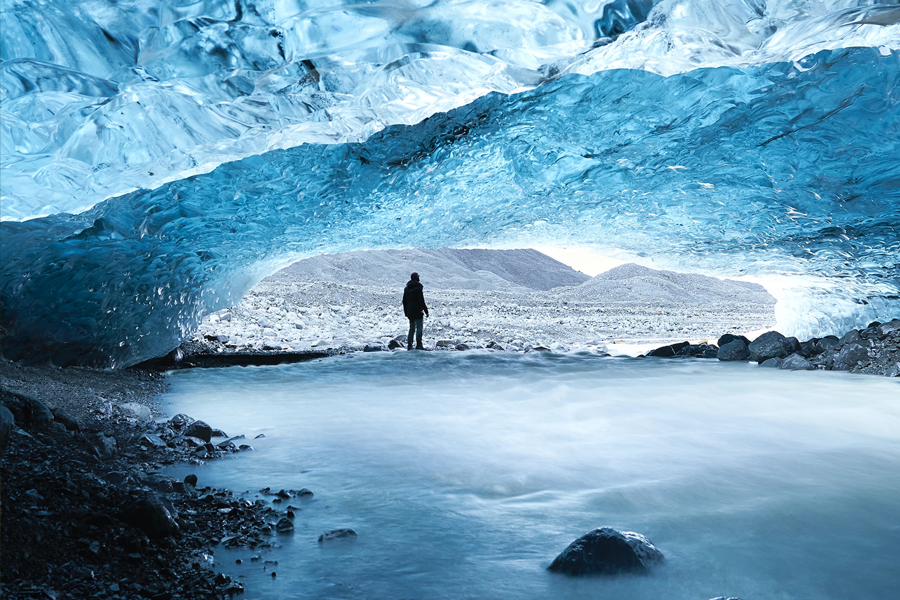 As a firm we have grown and evolved to meet the changing needs of our clients. Our culture of curiosity is fuelled by the fact we are a partnership and independent, without any stake in recommending any specific solutions. 
LCP CARES sums up our attitude towards our people, clients and wider community. Watch the video to find out more about our CARES promise.
Our commitment to sustainable business
We are proud of our commitments to run our business in a responsible, sustainable way. Success for us is about much more than growth and income, it's about building our business with the best interests of our people, clients, communities, suppliers and the environment always front of mind.
We are operationally net zero relating to scope 1 and 2 emissions and have a network of Green Champions who raise awareness of climate change and educate colleagues on how to reduce their environmental impact. Our Foundation has donated £200,000 this year supporting charities local to our offices and national charities.
We have also spearheaded many personal finance campaigns to get justice for people. We helped thousands of women claim back their underpaid state pension after we uncovered that many married women have not been receiving the right pension for years. As a result, the government has made a commitment to pay back nearly £3bn to women. You can read more about our commitment to Corporate Social Responsibility here. 
Our 'People Principles' are the guiding framework that underlies our people strategy and drives our aim to provide long-term career opportunities in a diverse, supportive and inclusive environment. Our People Plant splits our People Principles into seven key areas setting out the behaviours we expect from our people and what they can expect from us in return.
OUR OVERARCHING PRINCIPLES
We want to continue to attract, support and retain top talent by:
Providing long-term career opportunities for current and future generations of our people
Being a fun place to work
Providing a diverse, supportive and inclusive environment which enables our people to achieve their full potential
Recognising people's talents and achievements and rewarding people fairly while remaining competitive as a business
Having visible leaders who communicate our strategy clearly and foster a collaborative, positive culture where everyone works together in the best interests of LCP overall
Actively promoting wellbeing within a consulting environment
Reflecting the CSR values of our people
We aim to nurture an inclusive environment, where you can always feel comfortable to be who you are and feel empowered to stand up for what you believe in.
We feel very passionate about breaking down barriers in our industry which is why we have four employee-led networks that exist to raise awareness about social justice issues. Our LGBT+, Women's, Multicultural and Wellbeing networks run a host of programmes and events that tackle big issues and bring people together. 
From our Gender Identity Policy, to being recognised as a Disability Confident employer, our partnership with social mobility organisations and our charitable Foundation which gives to local charities and causes, our commitment to DEI is a thread that runs through all we do. You can read more about our journey and the events and initiatives we are part of here. 
We have been recognised for the work we have been doing in this area, having won 13 DEI awards over the last 5 years.
We have a wide range of benefits available at LCP.