LCP Careers -
Where do you want
to be tomorrow?
Ready for a career full of possibilitY?
We all want to feel connected to the bigger issues that impact our lives and the lives of those around us. At LCP you'll find fulfilling career options working alongside a diverse group of people with a common desire to always expand our horizons and to help make tomorrow better.
How do we get to a net zero future? How do we help people save for the future and lead happier and healthier lives? These are just some of the questions that we are tackling and helping to answer every day at LCP. They are big questions, and you could play a critical role in helping us tackle them. Whether you are a whizz with a spreadsheet, have a creative flair, or know how to code, we are looking for talented people with a range of skills and outlooks on life.  
We are a tech enabled analytical consultancy based in London, Winchester, Edinburgh, Cambridge and Paris. We are known for our market leading advice in pensions, investments and insurance, and we strive to help create a financially better future for our society. Our love of data, technology and posing solutions to the difficult questions of today, has taken us into newer areas. We now have a reputation for excellence in energy, health and data analytics.
In addition to the various career paths available in our client facing teams, we offer exciting opportunities in marketing, legal, digital services, finance, human resources, business support and administration, facilities and hospitality and more. 
Explore career opportunities
Discover exciting career opportunities from across our business areas:
Some of our proudest achievements
Celebrating diversity

We have four employee-led DEI Networks

Our Wellbeing, LGBT+, Multicultural and Women's Networks run engaging, campaigns and initiatives to break down barriers and make our firm the best and most inclusive place it can be.

Charitable giving

Our charitable LCP Foundation helps our wider community

This year we supported charities with £200,000. We have supported LCP's chosen charities, the Felix Project and Trinity Winchester, who tackle food poverty and homelessness. We have also made grants to the Trussell Trust to support food banks for those hit by increases in the cost of living and Refugee Council UK to support the increased number of refugees notably from Afghanistan and Ukraine.

Helping to tackle the NHS backlog

With our NHS Waiting List tracker

We have developed an NHS Waiting List tracker to monitor waiting lists as they rise and help individual Trusts deal with their backlogs. We have predicted that waiting numbers could rise to over 15 million in 2023.

Striking the right work/life balance

Agile working

We spend an average of 2-3 days in the office together. We support an agile way of working so you can balance working at home and in the office.

Recognising gender

Supporting transgender and non-binary people in the workplace

We have a 'recognising gender identity' policy which supports transgender and non-binary people in the workplace, respecting their gender identity, their name and personal identity.

A shiny new Winchester office

Our newly refurbished Winchester office re-opened in 2021

It's bright, open and environmentally friendly, with solar panels and the ability to monitor and reduce energy usage. It also has a rooftop terrace!

Financial justice campaign

Financial justice for thousands of women

Our campaign for financial justice for thousands of women who have been underpaid their state pensions for years went viral, featuring across national broadcast and print media. The government bill for this is likely to run to over £1.3 billion.

Supporting wellbeing

Resources to support your health and wellbeing

Our people have access to two digital health apps: Peppy and Unmind. Peppy provides support through all the different health stages of your life and Unmind supports your health and wellbeing with resources to proactively maintain and support your mental health.

Harnessing the growth of women's football

First dedicated women's football analytics platform

We have developed the first dedicated women's football analytics scouting platform to promote and support the growth of women's football across the world.

Recognising and celebrating achievements

With LCP CARES

Every year we host an annual employee awards ceremony to celebrate people that have gone that extra mile for each other, our clients or our communities. In 2021 75% of the firm received a nomination, with 2000 being submitted.

Understanding energy

Helping clients transition to a cleaner future

Navigating how we get to net zero is one of the big questions facing society. That's why we have a growing energy team and recently acquired energy company, Delta-EE, to allow us to help more clients transition to a cleaner future. As a firm, we have been also operationally net zero since 2022.

Our award-winning reputation

More than 40 awards

Over the past five years alone we have scooped over 40 awards across sectors for our work and culture.
Our Values
Our values shape everything we do. From the advice we give to clients to the way we treat each other.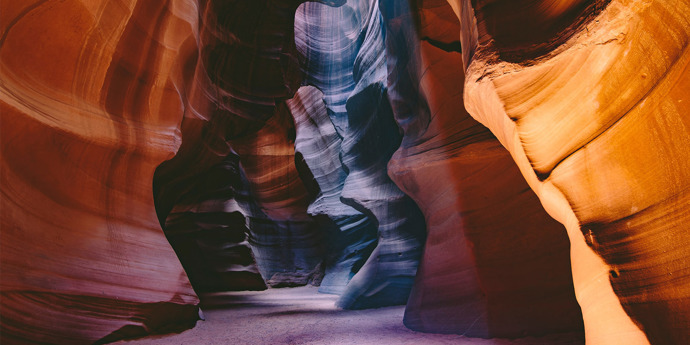 Curious
What we know now will get us to tomorrow, but a lens of curiosity will take us far beyond that. That's why we question the status quo by looking at the data and analysing different angles and possible outcomes.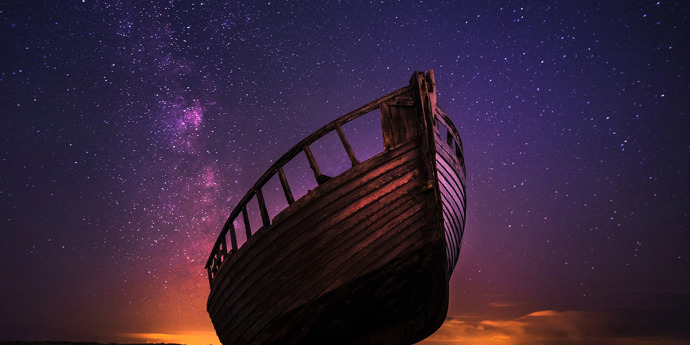 Accountable
The way we work, and the decisions we are involved in, impact people, the world we live in and our collective future. We approach our work with this responsibility in mind and it means that clients can have confidence that our advice stands up to scrutiny and that we share their ambitions for a better future.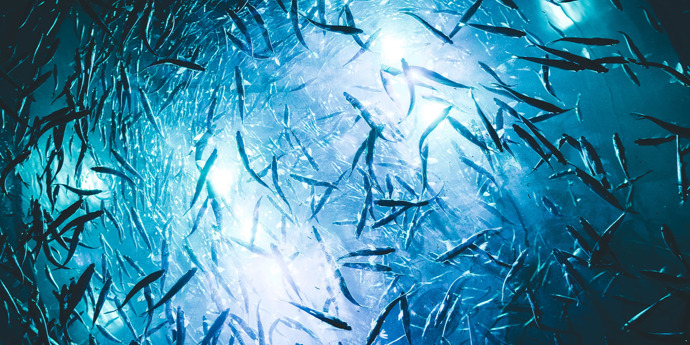 Connected
We strive to create human connection in everything we do. It makes working with us more fun and helps us to uncover better solutions. We participate fully in the wider world around us, both across our professional landscape and with our local communities.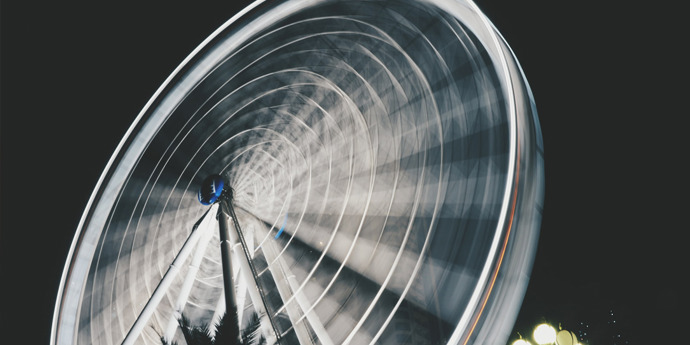 Agile
The one constant in our world is change, so we are set up so we can move quickly and decisively. From adapting our advice in response to changing policy, developing new tools to make decisions quicker and easier to working in a bespoke way to respond to the individual needs of our clients, we are a supportive partner in a changing world.
Discover your future role
If you would like to know more about our career opportunities follow the link to explore our current vacancies.