Interested in law?
At LCP, we pride ourselves on our ability to drive meaningful change and deliver unparalleled service to our clients in a wide range of industries. Our Legal Team is an integral part of our success, contributing to insightful analysis, industry expertise, and game-changing technology across various sectors.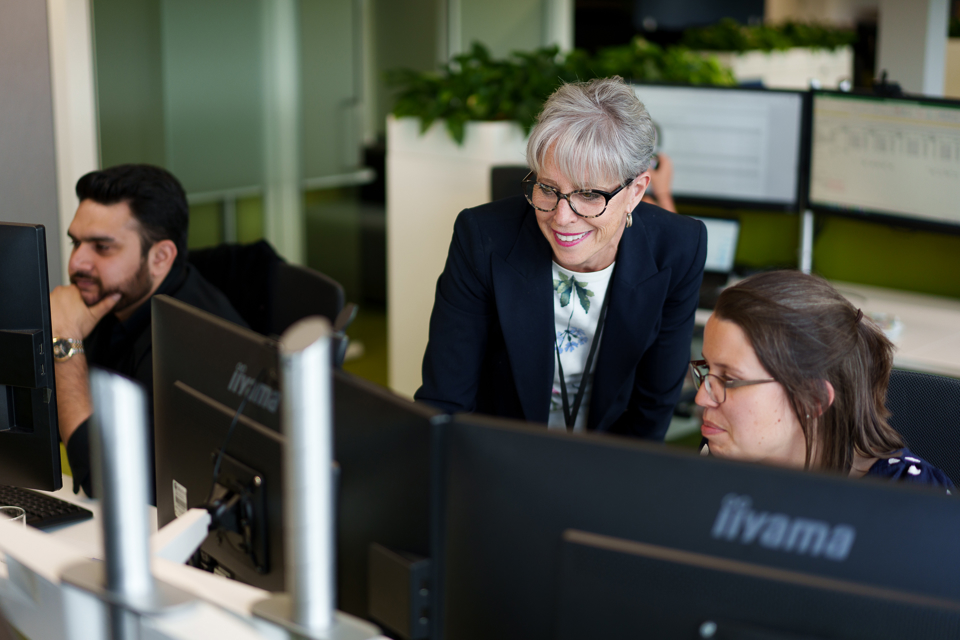 Our goal is to foster growth and development within our legal team, ensuring our professionals receive the support they need to excel. Candidates who join our team on a paralegal basis will, subject to business need, have the opportunity to apply to progress in their legal careers through two distinct qualification pathways, accommodating individuals at different stages of their legal education.
A paralegal joining us in September 2023 who successfully completes a fixed-term contract of up to two years, will be eligible to apply for either a period of recognised training (commonly referred to as a training contract) or the solicitor apprenticeship starting in September 2025:
Training Contract (for LPC graduates). For those who have completed their Legal Practice Course (LPC), we offer a two-year formal training contract. During this period, you will have the opportunity to work on various projects across different practice areas, gaining practical experience and insight into the diverse aspects of LCP's legal operations.  
Solicitor Apprenticeship (for Law BSC /GDL graduates). For Law BSC and Graduate Diploma in Law (GDL) graduates who have not completed the LPC, we offer the Solicitors Graduate Apprenticeship which is expected to last for two and a half years. This program combines on-the-job training with part-time study, allowing you to work towards your qualification while contributing to LCP's legal team. 
Both routes to qualification will see you work alongside senior members of the team who will guide and support you through this exciting journey, enabling you to develop the necessary skills and expertise to become a successful solicitor. Joining our Legal Team means becoming part of a small yet dynamic group that manages numerous demands while actively handling a wide array of legal matters. By working with us, you will gain valuable experience, build strong legal and commercial skills, and contribute to LCP's ongoing success.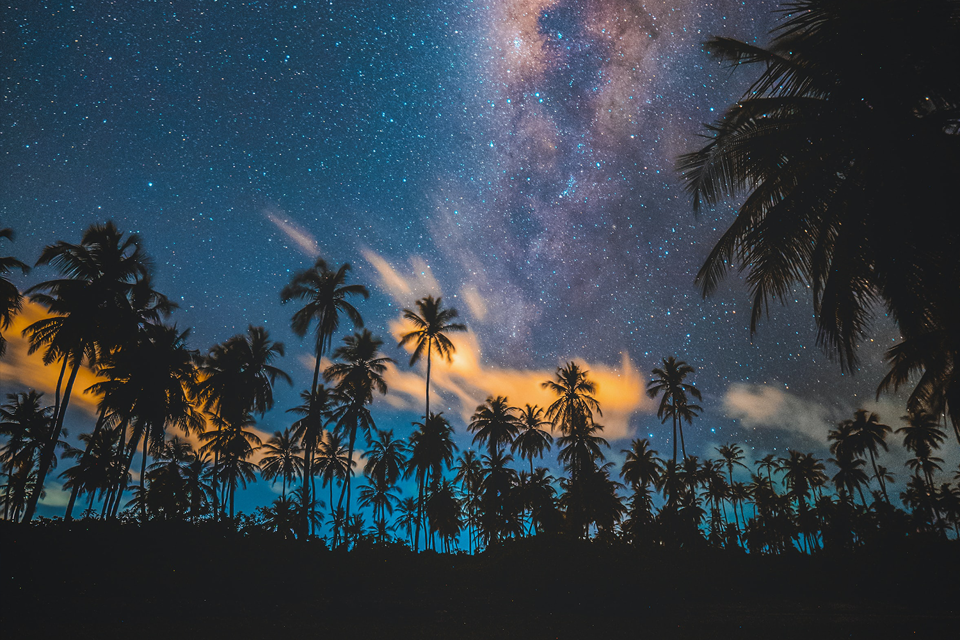 At LCP, we're passionate about what we do, and we're excited to bring you onboard. If you're a motivated, talented individual with a passion for commercial, contract, and data protection law, you could be the perfect fit for our dynamic team.
Our Legal Team plays a crucial role in providing pragmatic legal advice that helps mitigate legal and liability risks while protecting the firm's reputation. We enable LCP to make informed strategic and commercial choices within an acceptable risk profile.
What you will do day to day
We are a small yet dynamic group that manages numerous demands while actively handling a wide array of legal matters including:
Reviewing, drafting and advising on client related contracts, such as engagement terms, master services agreements, non-disclosure agreements and release letters.
Advising the business on new services, including associated risks, contracts, licence terms and website terms.
Acting as trusted advisor to the firm's partners and the IT, HR, Administration, Finance and Business Development teams.
Advising on policies, covering areas such as HR, Corporate Responsibility, Data Security and Professional Standards.
Reviewing, drafting and advising on a wide range of commercial contracts with suppliers, including for IT services, software licence and support agreements, facilities services and professional services.
Providing guidance and support to client teams and Business Development with responses to client queries and tenders.
Advising on a wide range of other legal, risk and compliance matters affecting the firm, including intellectual property rights, data protection law and website terms.
Apply today and discover the power of LCP's in-house legal team.
Emma Birch

Analyst

Emma joined us as a graduate. Here she talks about the variety of work and the wider DEI networks you can get involved in at LCP.

Gabriella Jones

Trainee Pensions Administrator

Gabriella talks about her role in the Pensions Admin team and how LCP supports you through exams.

Henry Scott

Software Engineer

Henry talks about his role in Pensions & Investments Technology, where he develops and maintains the tools that the rest of the firm uses on a day-today basis.

Priya Patel

Analyst

Priya joined us as a graduate in 2021. In this video, she talks about how her role has developed and what she enjoys about the social side of working at LCP.

Rachika Cooray

Partner

Rachika talks about her journey from entering the pensions industry as a graduate to becoming a partner at LCP in 2017 and growing our governance and secretariat services.

Karina Lee

In-House Recruiter

Karina talks about the opportunities to get involved in our networks and volunteer with our local charity partners.