Build a career with impact
Making a decision about what career path to take is an overwhelming one. Because we work across many different sectors, there are lots of opportunities to try new things and hone your skills. We offer a range of internships and a fantastic graduate programme that will help you learn the technical skills you need as well as connecting you to incredible people.
Many people who joined as a graduate, including our CEO, have gone on to become Partners at the firm. We want to give you the tools and knowledge so you can have a fulfilling career. 
What Department could you work in?
Digital Services
We develop and maintain a range of models for our Pensions and Investment departments. Our aim is to take complex real-world problems and help to solve them using technology. The technology we are responsible for helps client-facing teams produce advice that is clear, timely and informative and helps our clients understand complex problems so they can take appropriate actions.
Pensions Management Consulting
Good governance is the bedrock of a well-run pension scheme. Without good governance, the trustees are unlikely to achieve good outcomes for members. We help a wide range of trustee boards and sponsors to effectively manage their pension schemes. We provide trustee secretarial, trustee executive, governance consulting and project management support. (London office only)
WHY lcp?
It's hard to get a real feel for the culture of a company without hearing from the people that work there. Watch why people work at LCP and why they stay.
What will I do day-to-day as a graduate?
The work you will do day-to-day will vary depending on which department you join. In the early years, your day-to-day work is likely to involve a combination of:
Training to help you build your expertise in the relevant areas.
Helping carry out the modelling and analysis that underpins our advice to clients.
Liaising with other parties also involved in our work, both internally in LCP and externally.
Attending client meetings alongside senior colleagues, to help develop your presentation and networking skills.
As you progress through your career, there will be an increasing focus on leading client projects, fronting advice to clients, managing junior project teams, and building/sustaining strong client relationships. 
Working as a summer intern 
What will I do day to day as a summer intern?
As a summer intern you will get involved in the same work as our graduate trainees. You will be part of a whole variety of projects and be given real responsibility from day one.
Joining any one of our key business areas you'll work on a range of clients from FTSE 100 and global companies to smaller private firms. Your tasks will include calculations by hand, writing spreadsheets and drafting letters and reports for our clients.
You'll work alongside a number of colleagues, from recently recruited graduates to experienced partners of the firm - giving you a chance to find out about their experiences of the work we do and LCP.
What's more, we are keen to present you with opportunities to meet clients. So we'll do our best to take you along to client meetings during your internship. Then you'll see first-hand what being a consultant is really about.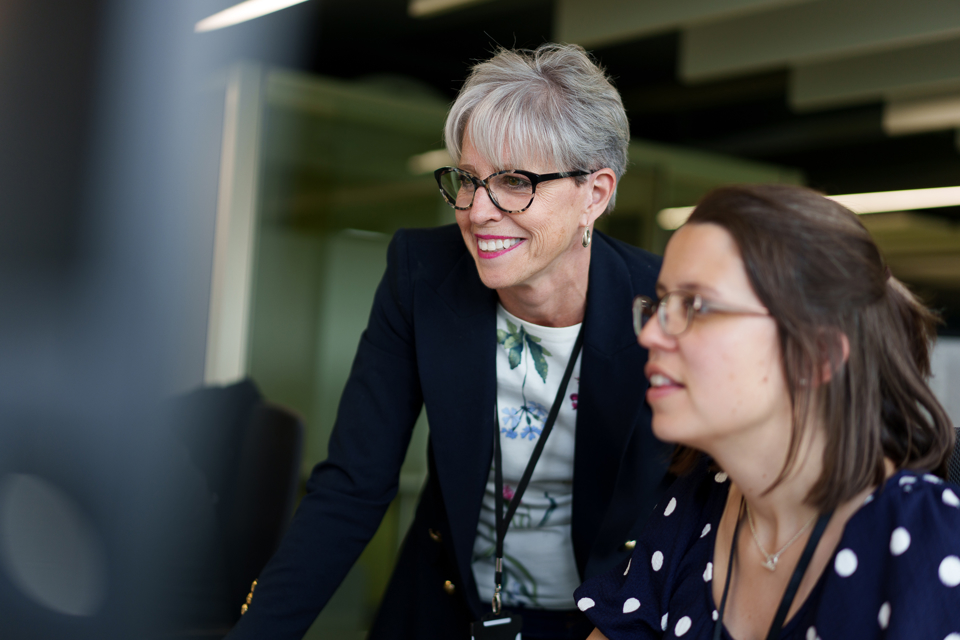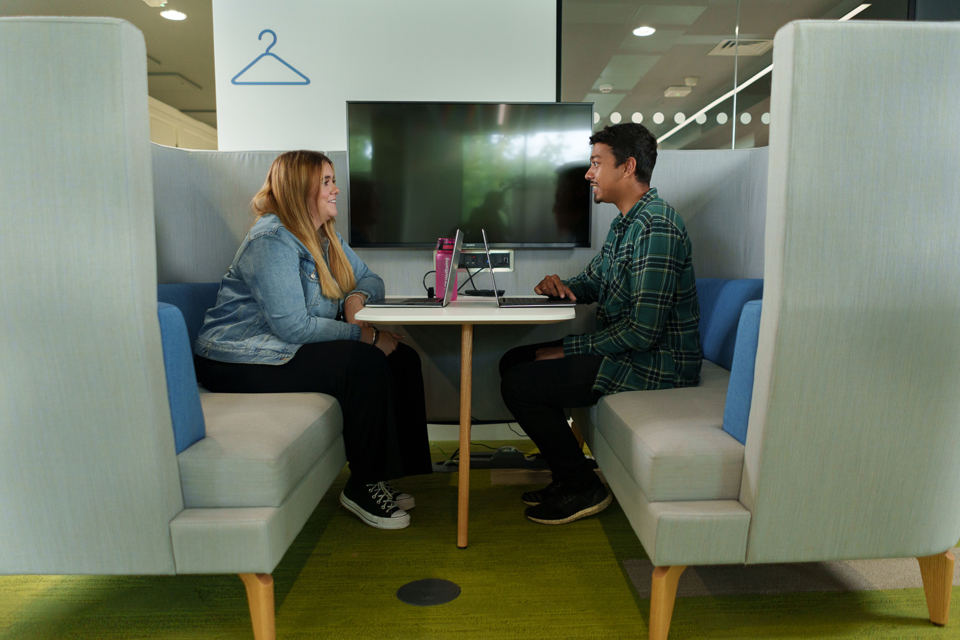 Training
At LCP we invest a lot of time in the training and development of our new graduates to help them progress well in their careers. We offer the same structured training and support to our summer interns. 
We'll provide you with all the training you'll need for your day-to-day work. You'll also receive plenty of on-the-job training as you undertake various tasks, which we will ensure are structured to offer you the widest possible experience in all aspects of what we do. 
You will be assigned a "buddy" to support you throughout your internship. They will typically be a first-year on our graduate programme, offering you a great chance to ask questions and hear their experiences with LCP - settling in, the industry, the work, the exams and of course, the social side!
If you would like to know more about our career opportunities follow the link to explore our current vacancies.